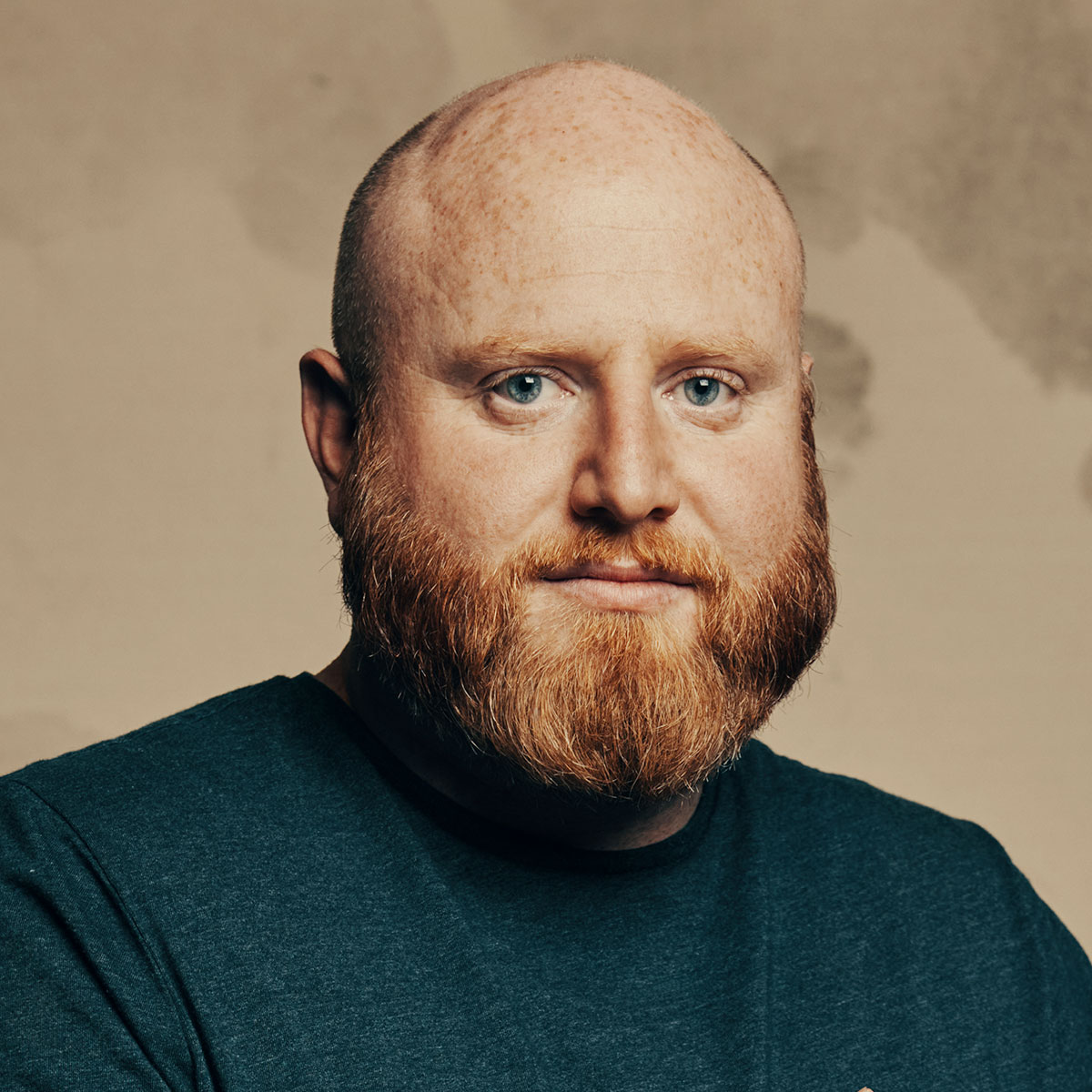 Drew Austin
Founding partner
Drew Austin has spent the past 15 years as a startup founder and entrepreneur. Most recently as an operator, he built and sold his company Wade & Wendy, an AI Enterprise Software platform focused on Recruiting Process Automation.
Upon selling Wade & Wendy, Drew made the jump full-time into Venture Capital & Web3. He started an Angellist syndicate called Red Beard Ventures Syndicate which over the past 15 months has completed 80+ venture investments and deployed $30m+ in capital in frontier technology companies.
He is now launching a dedicated web3 venture capital fund called Red Beard Ventures Fund I. Outside of venture, he is an active web3 participant, co-founding Knights of Degen – a sports & entertainment NFT and metaverse company. He's a participant in multiple DAOs and a broad investor in NFT assets and the metaverse.
Key milestones
Founder & CEO of Wade & Wendy AI recruitment process automation platform (Acq. by PandoLogic)
Co-Founder, COO of enterprise wearable tech platform
100+ venture/angel investments + advisor to startup companies/accelerators (Outlier Ventures, Village Global)
Co-founder of Knights of Degen NFT, Warwick DAO, MetaCollective DAO and Upstream NFT DAO
Let's connect!
Also in our team
Elana Dickman
Investor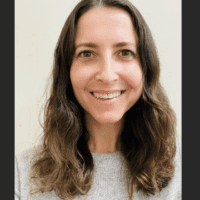 Lauren Adelman
Chief of Staff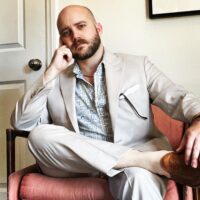 Mitchell Wilburn
Venture Analyst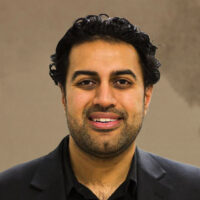 Deep Gujral
Chief Financial Officer