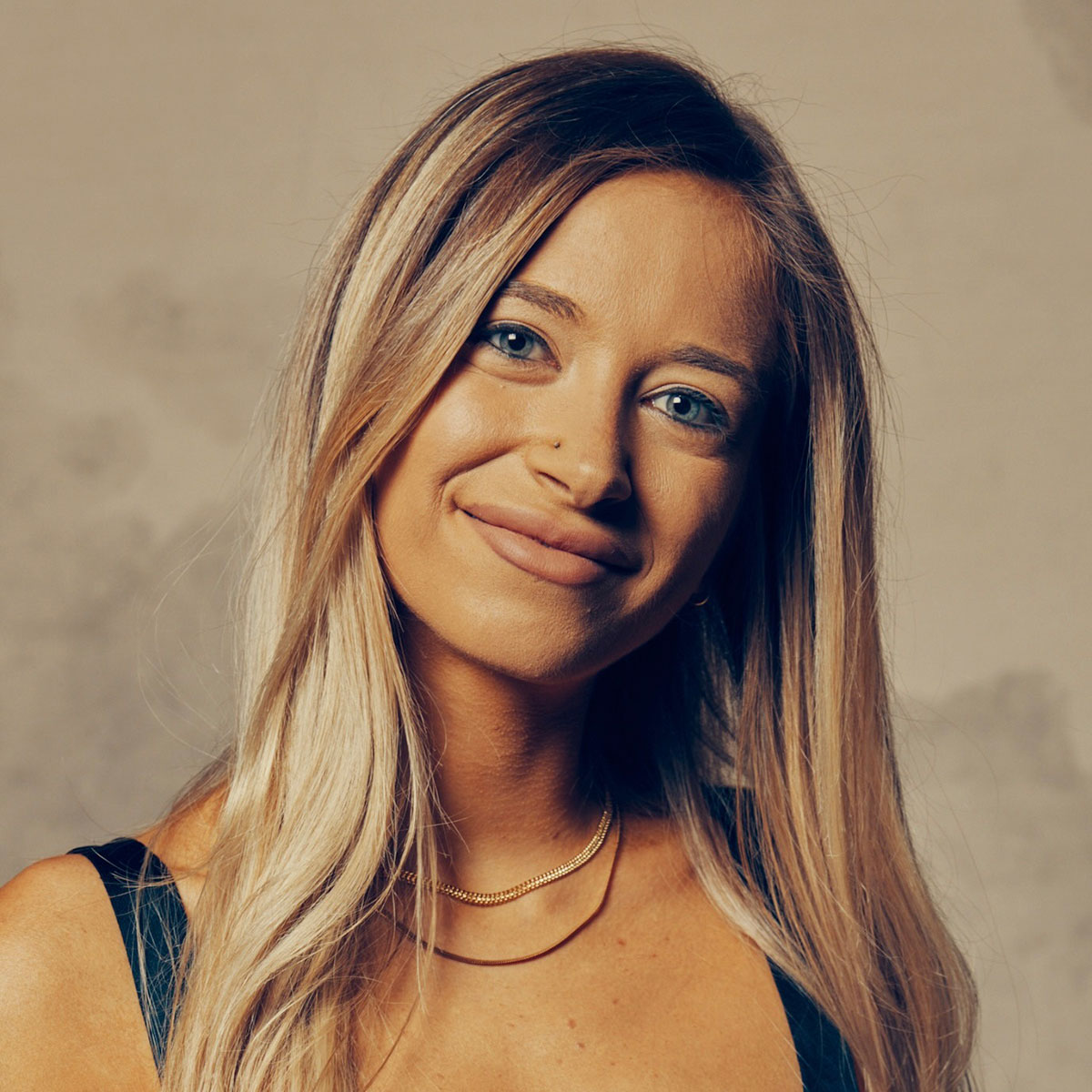 Elana Dickman
Investor
Elana is an entrepreneur, investor, and creator. Elana started her career at two of the top consulting firms KPMG and Deloitte, working in financial strategy and transformation.
This led her to join FloQast, a billion-dollar start-up, transforming financial infrastructure for accounting and finance departments. On the side. Elana started Angel investing and has grown her portfolio to over 30 investments including Angellist, Carta, SpaceX, Brex, Xeal Energy, Unstoppable Domains, and Rainbow Wallet.
Elana has received recognition in Venture Capital and was chosen for Forbes 30 under 30 and Business Insider's Rising Stars in LA.
Elana is dedicated to bringing diversity and inclusion into the tech community. She created The Girls Table, which has successfully welcomed over 20,000 women into the tech community, equipping them with the knowledge and opportunities they need to thrive through IRL events, a podcast, and a private group chat. Elana has had some
prominent guests on the podcast including Randi Zuckerberg (CEO of Zuckerberg Media and Venture Partner at Offline Ventures), Ryan Wyatt (President of Polygon Labs), Avery
Akkineni (President at Vayner3), and Jamie Schmidt (Founder of Schmidt's Naturals) to name a few.
Key milestones
Content and brand creator through @TradingFemale
Forbes 30 under 30
Business Insider's Rising Stars of LA
Founder of The Girls Table
Financial Strategy and Transformation at Deloitte Consulting and KPMG Advisory
Technology Sales at a Unicorn
CPA and Masters in Accounting
30+ angel investments
Let's connect!
Also in our team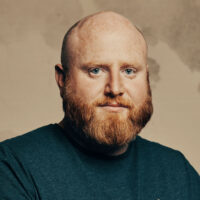 Drew Austin
Founding partner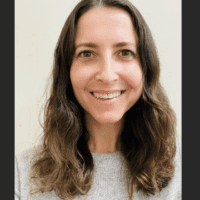 Lauren Adelman
Chief of Staff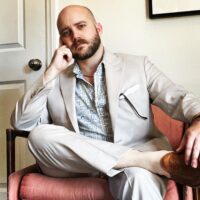 Mitchell Wilburn
Venture Analyst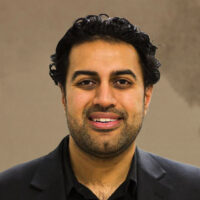 Deep Gujral
Chief Financial Officer