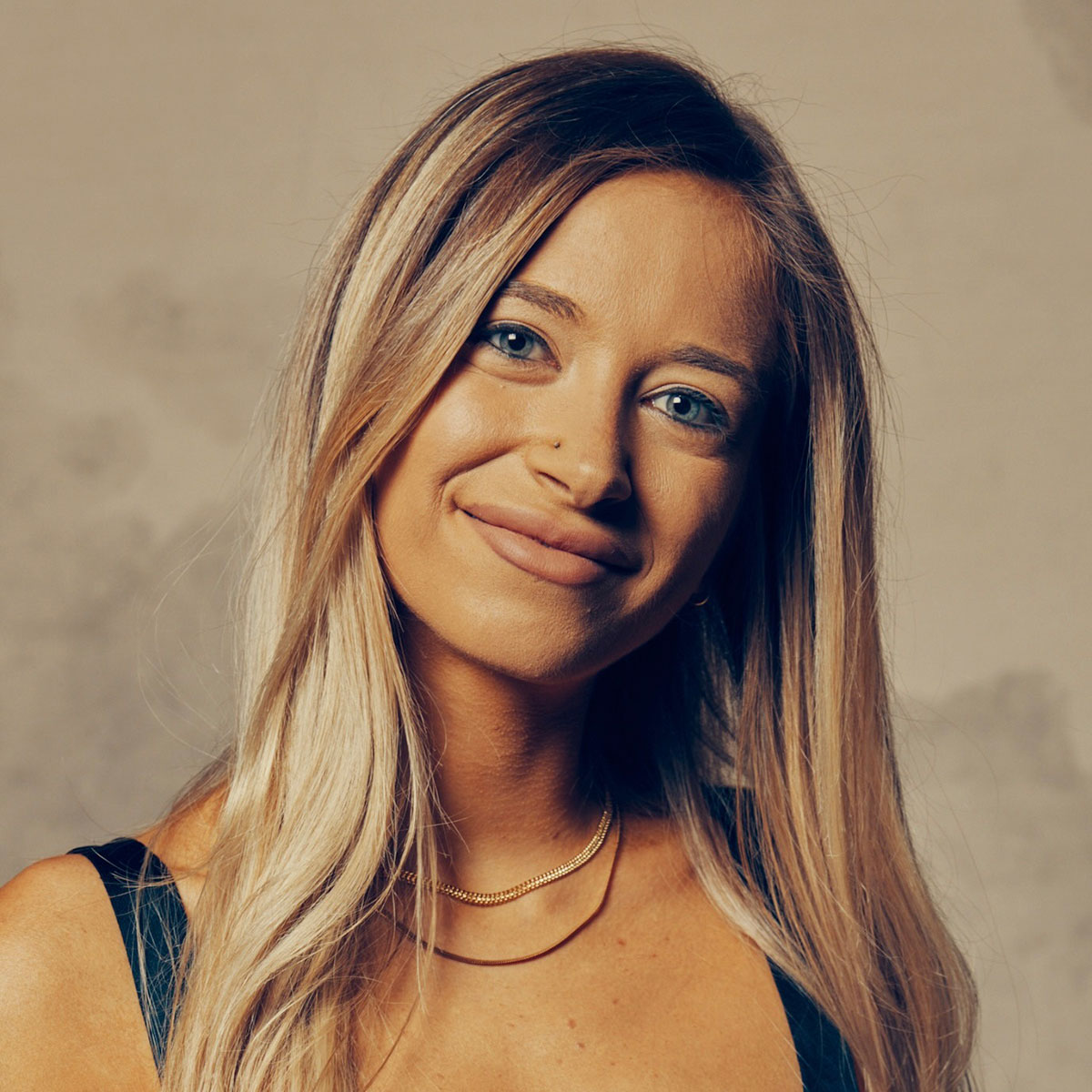 Elana Dickman
Investor
Elana is an entrepreneur, investor, and creator. Elana started her career at two of the top consulting firms KPMG and Deloitte, working in financial strategy and transformation.
This led her to join FloQast, a billion-dollar start-up, transforming financial infrastructure for accounting and finance departments.
Elana is a CPA and received her Masters in Accounting. She took the red pill and jumped into the Web3 space, where she is now best known as a content creator as well as an angel and NFT investor. Elana is also an advocate for Women in Web3 and started The Girls Table to bring together women both virtually and through a podcast.
Key milestones
Content and brand creator through @TradingFemale
NFT investor and collaborator
Financial Strategy and Transformation at Deloitte Consulting and KPMG Advisory
Technology Sales at a Unicorn
CPA and Masters in Accounting
10+ angel investments
Let's connect!
Also in our team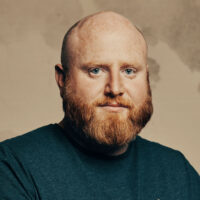 Drew Austin
Founding partner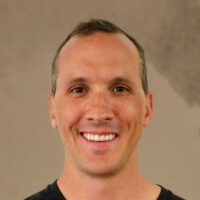 Whit Walker
Head of Syndicate Operations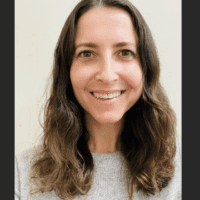 Lauren Adelman
Chief of Staff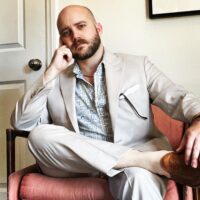 Mitchell Wilburn
Venture Analyst